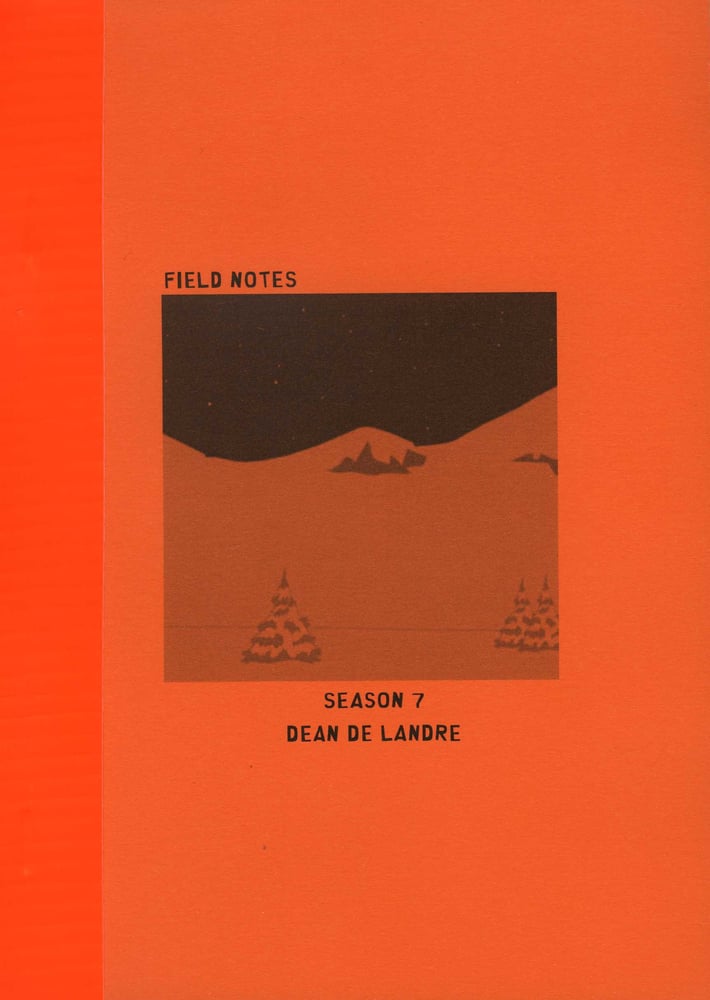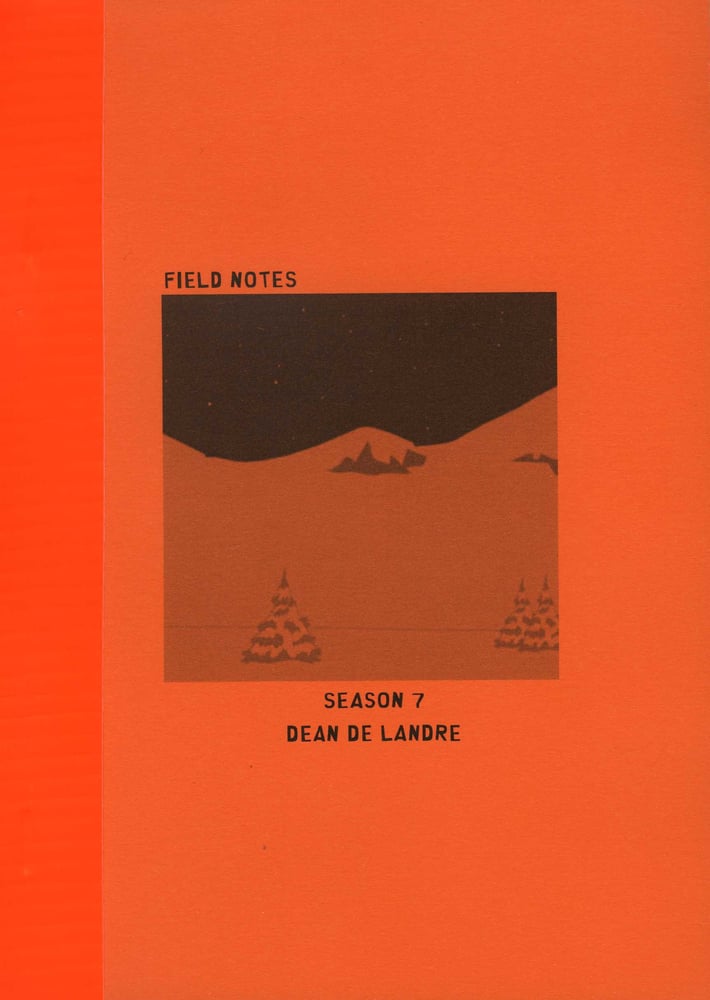 Field Notes Issue Two - Season 7
$7.50
Field Notes Issue Two - Season 7
Welcome to the Second Instalment of Field Notes. To be honest I'm pretty
surprised I've got issue two out so quickly but here we are.
All inside images are gouache paintings
Initially made for "Velvet Ropes LA" an
art exhibition at 0-0LA on may 18-19. They are made from screen captures taken from South Park Season 7.
Edition of 30 with 4 colour variant covers.
Each copy comes with two 1998 South park trading cards .
Let me know if you have a preference for which colour cover or it will be sent at random.
May 2019
Printed at officeworks Waurn Ponds
ISBN 978-0-6485664-0-3
Thanks for your support
$2 from every zine sold will be donated to Coastcare
https://landcareaustralia.org.au/coastcare/